Fishing Lures on Lake Murray
Fishing can be exciting and relaxing, and having the right lure could make it more so. Enjoying a serene, beautiful place like Lake Murray with so many nooks and crannies to throw a line could make any enthusiast very happy. Known as one of the most productive lakes in the Southeast for largemouth bass and striped bass, the Midlands reservoir also holds the state record for white bass, white perch, white crappie and white catfish. Look for buoys marking the location of fish attractors. For stripers, head to the back of the big creeks and try freelining with live bait. If you've ever used a lure to catch fish, you know how effective they can be. For those of you who don't use them, a fishing lure is a type of artificial fishing bait used to attract fish. Lures come in many different shapes, sizes, and colors, each designed to attract a specific range of fish species. Of course, what works with one fish won't necessarily work with another. So, how do you know which fishing lure to use? Today, we're going to examine the most popular types of fishing lures used on Lake Murray and how to use them.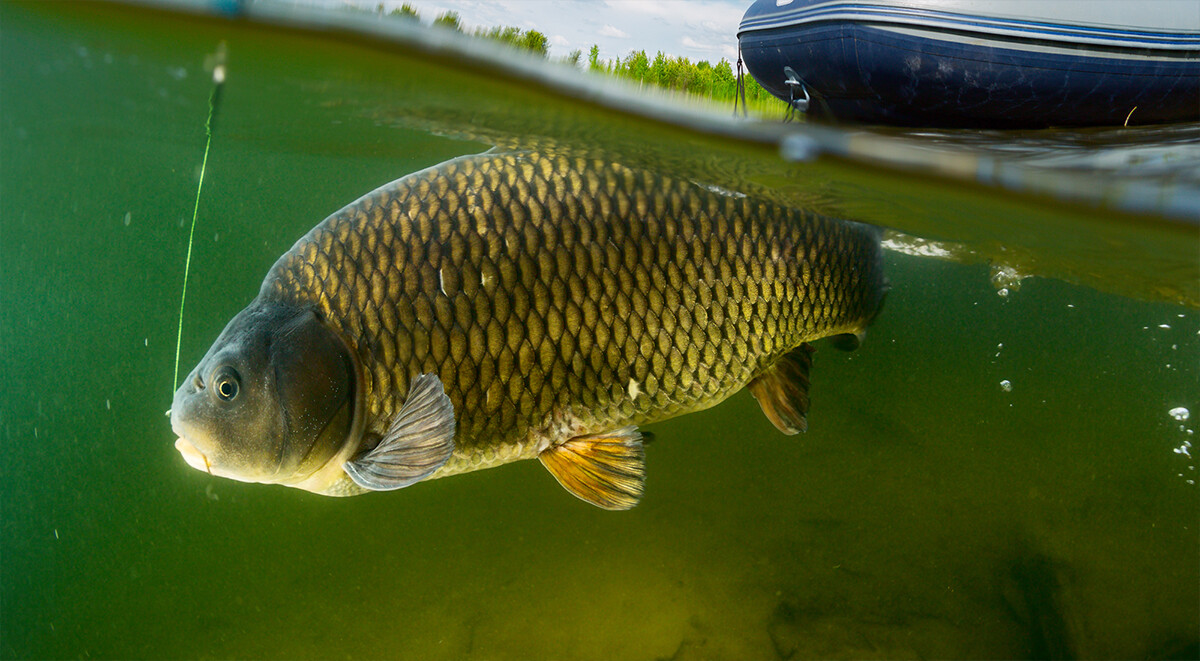 Before we go into the most popular fishing lures on Lake Murray, let's look at the reasons for using a lure versus live bait.
1 Lures allow you to cast further than using live bait
2 Using lures is less messy than using live bait
3 Lures are better for catch and release, because the fish are less likely to gulp the entire hook
4 Using lures allows you to target a species more accurately
5 Lures are easily interchangeable
6 If you use them correctly, fishing lures can be your best friend. They are equally effective in freshwater and saltwater, and can be used to catch a wide variety of fish species.
Using the following types of lures on Lake Murray have been historically successful:
Zoom Flukes, green pumpkin Zoom Trick Worms on Greenfish Tackle Crawball Shaky Heads and a Lucky Craft Smasher jointed hard bait to bass chasing blueback herring in the backs of pockets and on points. A variety of baits work well from the surface to the bottom: pearl and albino soft jerkbaits, a Buckeye Lures Wake Up Wake Bait, a Rebel P70 Pop-R and a Strike King Sexy Dawg yet others might choose two sizes of the slow-sinking Sebile Magic Swimmer: 125 and 110. If you're fishing in areas that are 2 to 6 feet deep with chrome blue pencil poppers, 3/8-ounce white BOOYAH buzzbaits and Basstrix swimbaits on umbrella rigs. For even more shallow points, Lucky Craft Gunfish topwaters and 4-inch Strike King Shadalicious swimbaits work well.
See also Lake Murray – Perfect Place To Go Fish
FISH IN LAKE MURRAY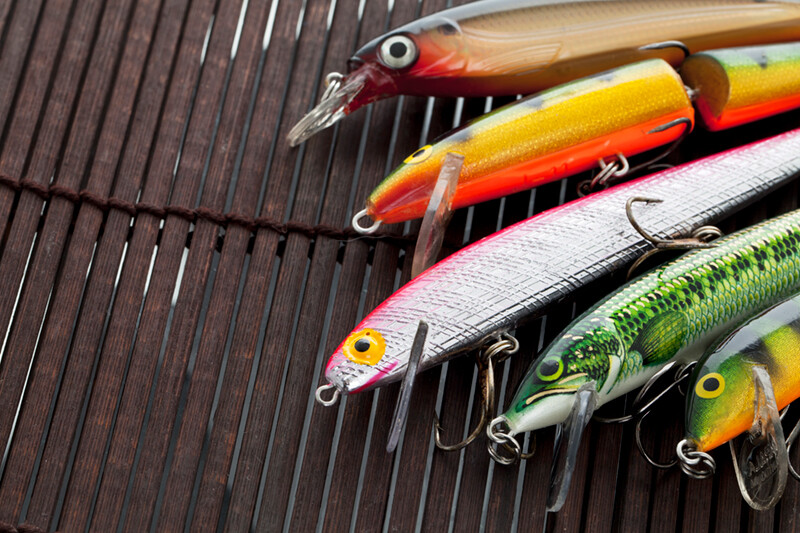 Some of the fish you will find:
Largemouth Bass
Striped Bass
White Bass
Crappie
White perch
Bream
Catfish (channel, white and several species of bullhead)
Bluegill
Redear sunfish
For more information about Lake Murray currents, lake guides or other information, take a look at this website https://lakemurraycurrents.com/fishing-lake-murray/ Obviously, Timberlake Marina would love for you to bring your fishing boat and lease a slip with us. Then you can be ready to launch anytime! But there are plenty of boat ramps around the Lake if you tow your boat. Here's a great website to check if you want to know where in the lake is the best place to fish https://lakemurraycurrents.com/how-to-find-the-perfect-fishing-spot/
If you do not own a boat, Lake Murray also has plenty of piers to fish from, and plenty of space to bring your equipment to. There are a lot of reasons why you should choose Lake Murray as your fishing destination. If you don't believe us, ask the competitive anglers that frequent the fishing competitions held throughout the year. We got much of our information about fishing lures on Lake Murray from them! There's the Big Bass Tour, Carolina Anglers Team Trail, a Youth Bass Tournament and more! Lake Murray is the perfect place to GO FISH!
See also Many Benefits Of A Pontoon Boat
Timberlake Marina is a 200 deep water, newly renovated, wet slip marina centrally located on Lake Murray offering a serene marina with docking appropriate for power, sail, and pontoon boats as well as jet skis. We also offer slips with boat lifts and jet ski floats. Water and electricity is available for all of the docks and there is ample, paved parking. If you'd like to lease a slip NOW, call (803) 728-4413 and we will get back with you ASAP. Boat owners in Columbia, SC now have the perfect place to keep their boats in the water, so water loving weekends will be much more convenient! Keeping your boat at Timberlake Marina makes absolute sense. CALL TO LEASE YOUR SLIP TODAY!